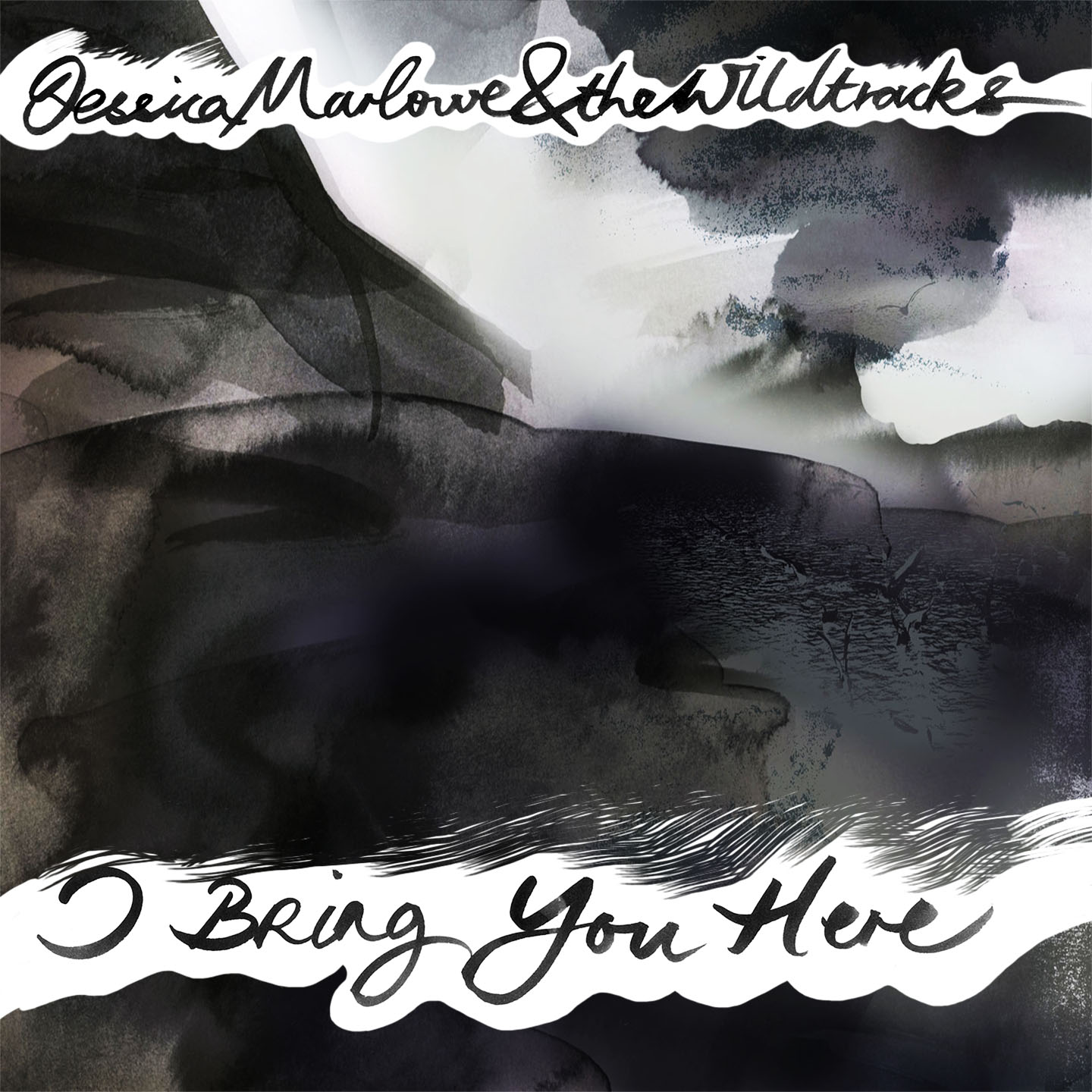 i Bring you Here
http://soundcloud.com/mottomottorecords/sets/i-bring-you-here
Buy the album here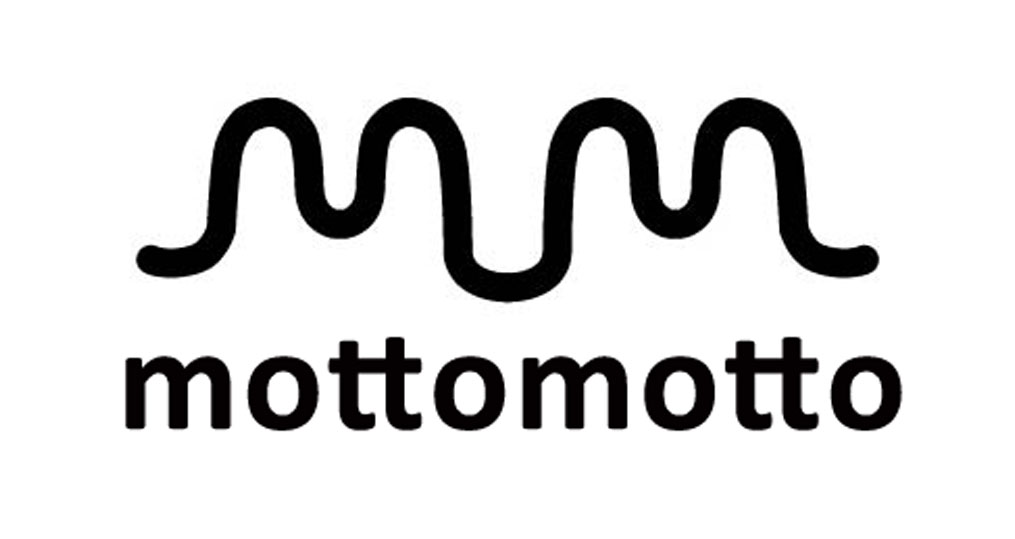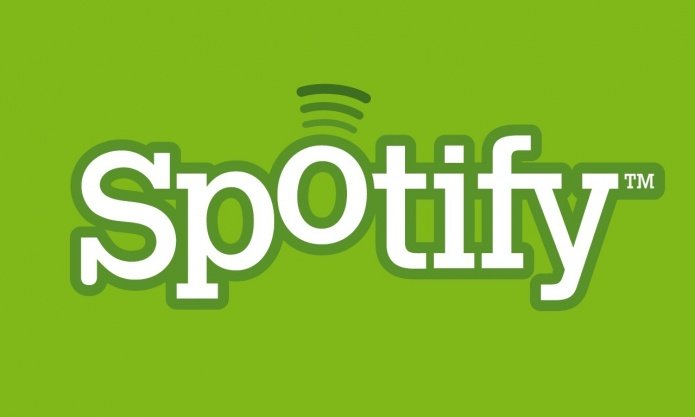 i Bring you Here Album Release
Wildtracks are proud to be finally releasing 'i Bring you Here' with Motto Motto Records this April 2015. The album was recorded by the great Andy Tex Jones at RadioTransmission studios, Berlin,Germany and Jessica's studio in London.
It has been a very long process and it is great to finally sail our first 7 track release 'i Bring you Here' which has been kindly and generously supported and realised by great talent and friendship, those included below.
Produced by the impressive Dillip Harris, whose discography includes Michachu and the Shapes, Roots Manuva and UFO amongst many as well as the great Richard Whitehead (Folk House ,Bristol)who produced the song Invention.
Album Credits
Vocals: Jessica Marlowe Guitar:Jessica Marlowe Backing vocals Boris Ming Keyboard and effects Boris Ming Drums Mike Ho Violin Boris Ming
Recorded by Andy Tex Jones at RadioTransmission studios,Berlin ,Germany and by Jessica Marlowe at Jessica Marlowe studios,London,UK.
Produced by Dillip Harris Track 'Invention' produced by Richard Whitehead Mastered by Daren Pickles.
Huge Thanks:
Vanessa,Daisy and Jeffrey
Boris Ming and Mike Ho, Dillip Harris, Richard Whitehead,Daren Pickles
RadioTransmission Studios ,Berlin,Germany;Andy  Tex Jones,Udo Colonel-Hansen,Juri Member,Jolene Malich and Irene Pearl Circus.
http://radiotransmissionmusic.com
Motto Motto Records  Angela Last and Justin Paton (Now).
Photography and website Pau Ros
Images Claire Ward-Thornton
 Design Jessica Marlowe
This album is dedicated to and in loving memory of David Paul Marlowe and Joseph Amar.